Our Vision
To become a catalyst in ensuring that the Global Chinese Church actively takes part in God's work of reaching out to and planting Christ-centered communities among the unreached Muslims.
And they sang a new song, saying:"You are worthy to take the scroll and to open its seals, because you were slain, and with your blood you purchased for God persons from every tribe and language and people and nation. You have made them to be a kingdom and priests to serve our God, and they will reign on the earth."(Rev 5:9-10)
Our Mission
With Love and Respects, Inviting All Muslim Peoples to Follow Jesus. 
Six Principles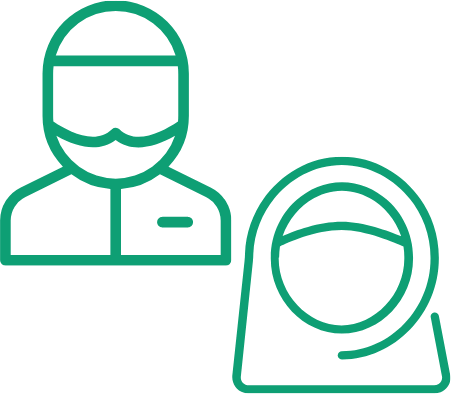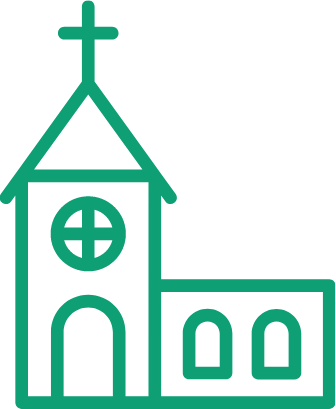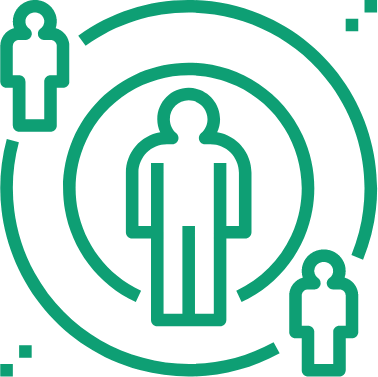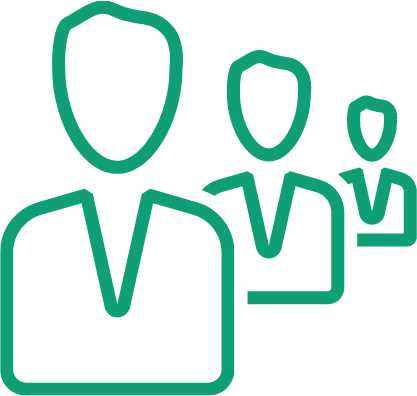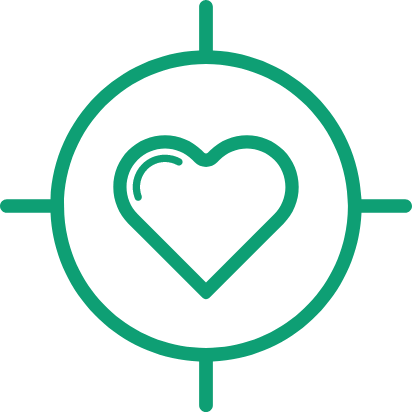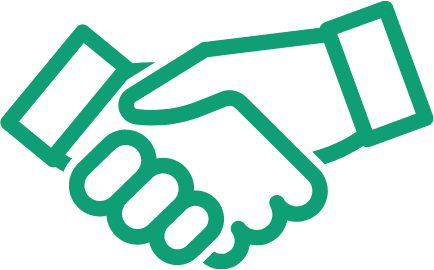 About Us
Frontiers (HK) founded in 1997.  We are a cross-denominational Mission organisation. We facilitate the equipping, sending and caring of peacemakers (in the Greater China area) to the Muslim world by forging partnerships with the Body of Christ through praying, mobilizing and servicing.

Get Involved
Go
If you are exploring the idea of overseas ministry, please contact us at info@frontiers.org.hk.  You may also download the I Am Interested Form, fill it and send it to us.
Groan
Pray for the Muslim world.
The history of missions is the history of God answered prayers. (Samuel Zwemer)
Give
Donation Methods:
Download Donation Form
1. Cheque: payable to "Frontiers Ltd."  Mail to "Kln CPO Box 74060, Hong Kong"
2. Bank: HSBC – 548-115153-001 or BOC – 012-352-0-006820-6.  Mail, Email, Fax or whatsapp the bank receipt to us.
Mailing Address: Kln CPO Box 74060, Hong Kong
Tel: (852)2753 7170
Email: info@frontiers.org.hk
Fax: (852)2771 4771
Whatsapp: (+852)9530 1196